Drug and Alcohol Addiction treatment
From dependence to freedom.
With passion and excellence, we make a difference to people's lives by providing innovative and specialist addiction services that lead the way from dependence to freedom.
Our focus is on ensuring excellent clinical and psychosocial provision as part of an integrated recovery pathway, which supports and facilitates patients to engage in genuine recovery.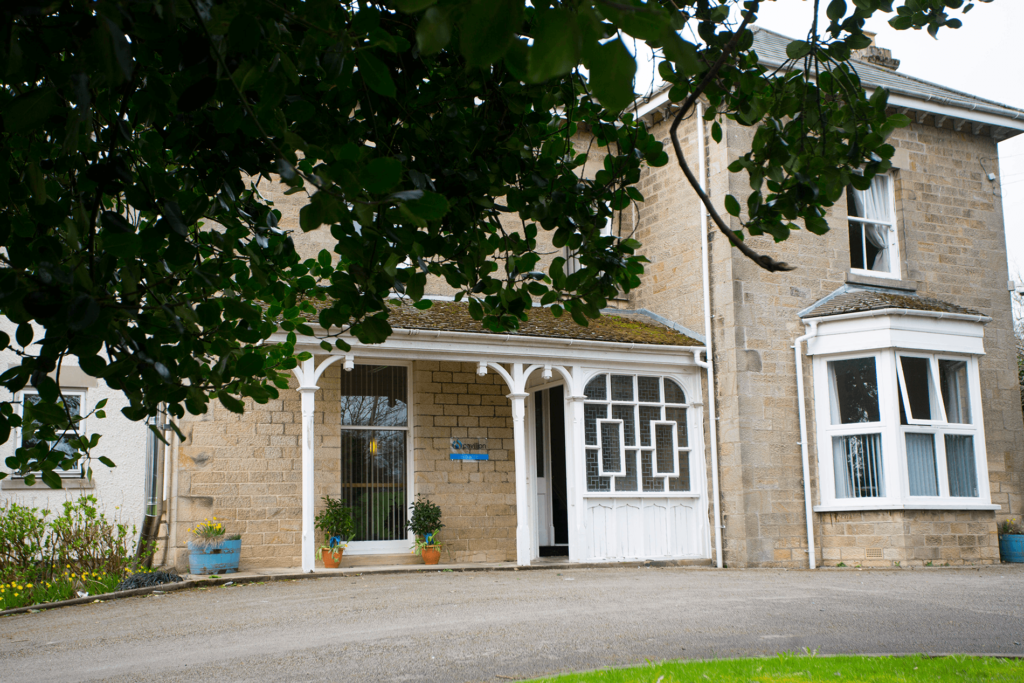 Our areas of expertise include
Clinical drug and alcohol addiction treatment
Psychosocial drug and alcohol addiction treatment
Integrated clinical and psychosocial delivery models
Community services
Prison services
Inpatient services
Skills and training
Our Team - Addiction specialists
Meet our senior management team and find out more about their background, experience and approach.
Find Out more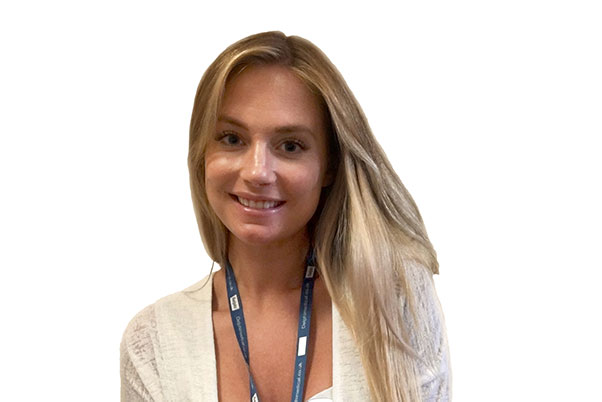 working with acorn recovery
Working in partnership with Acorn Recovery – combining expertise and innovation 
Our collaborative approach, our award-winning staff, and our wide range of expertise help us to bring you recovery projects to live a life free from addiction once your initial treatment has come to an end.
Jointly, or common goals and passion drive us to help you receive the very best care and assistance – now and tomorrow.
Visit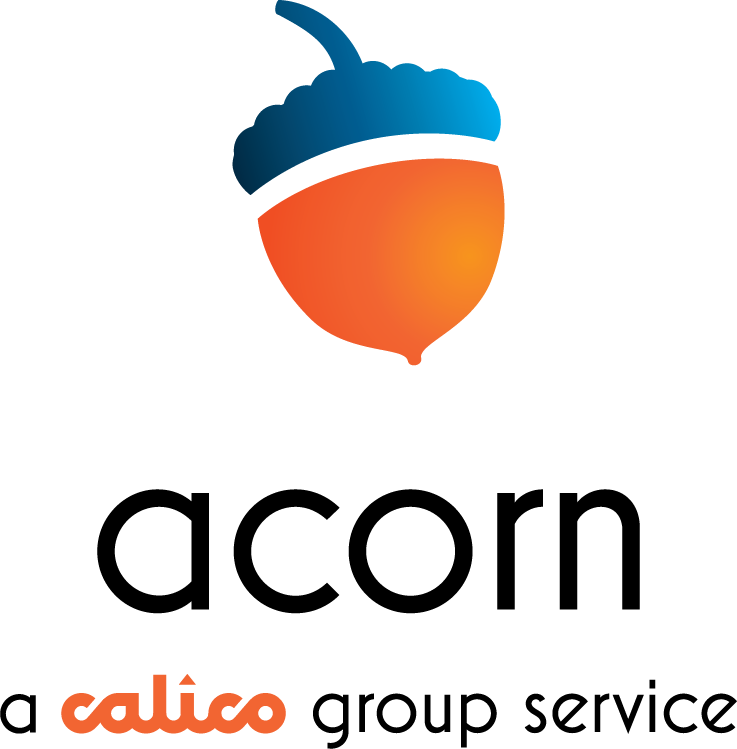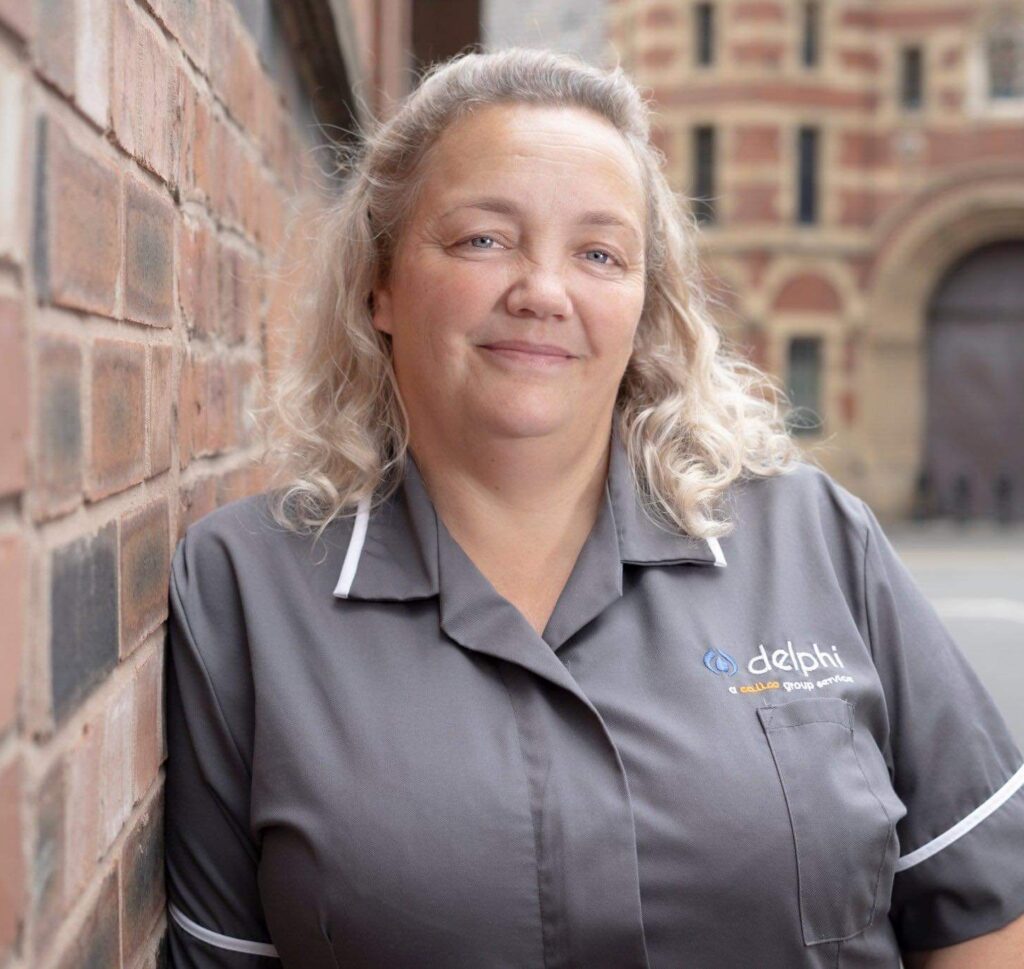 Join the team
We are always on the lookout for great staff. We also continuously recruit to the Delphi bank, which allows you to pick and choose your shifts and area of work.
"The team culture is very supportive and provides a diverse skills/knowledge base. The Team is constantly developing professionally by sharing knowledge, skills and life experience"
Careers