Psychosocial Services for Young People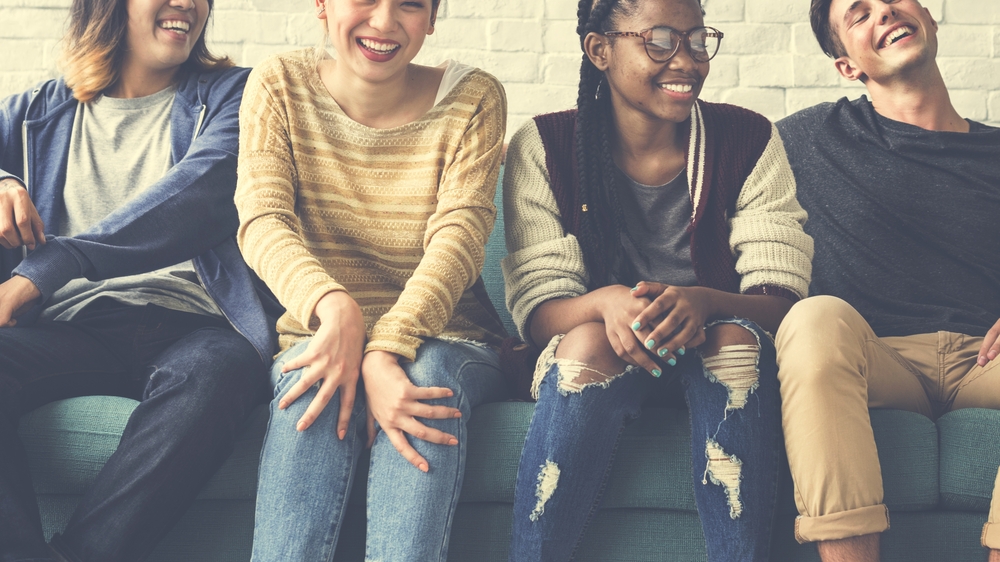 We are working in partnership with Greater Manchester Mental Health NHS Foundation Trust (GMMH) to support vulnerable children and young people who are living in secure accommodation.
We deliver the drug and alcohol service to clients through education, awareness, tailored 1-1s, and group work delivery around health, mental health and wellbeing.
We are committed to providing services that deliver emotional, social, and lifelong recovery. In order to achieve this for young people, we commit to working closely with home managers, GMMH and head teachers, to ensure we are successfully meeting the needs of the young people who are being supported.
Situated in Merseyside, this is a secure home for 10- 18 year olds, with 12 places and a shared education facility. Our service has been introduced here for the first time in 2022, after a need for this particular type of support was identified.
Barton Moss Secure Children's Home is situated in Eccles, Greater Manchester, providing 27 spaces for 10 – 18 year olds. We took over from the previous contract provider at Barton Moss from 1 April 2022.