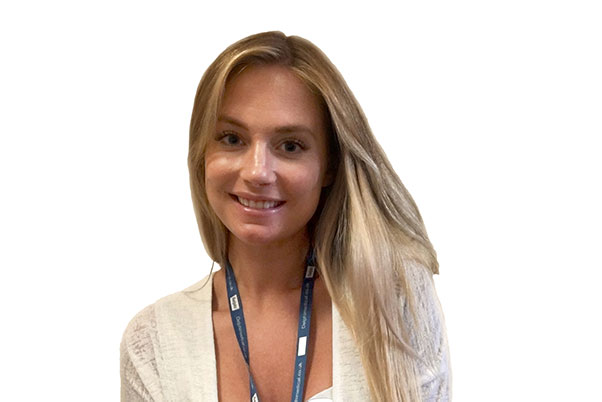 Emma Thornber – Company Lead
With 17 years' experience of working within various healthcare settings (NHS and Sure Start), I've worked within organisations that support vulnerable people throughout my career. I joined Delphi in 2013 and found a company that felt like home.
Qualified in Business and then in Law, my natural skills fall within the realms of focus, finer detail, and efficiency. My main drivers are fairness and equality, and my leadership style centres on kindness and doing the right thing.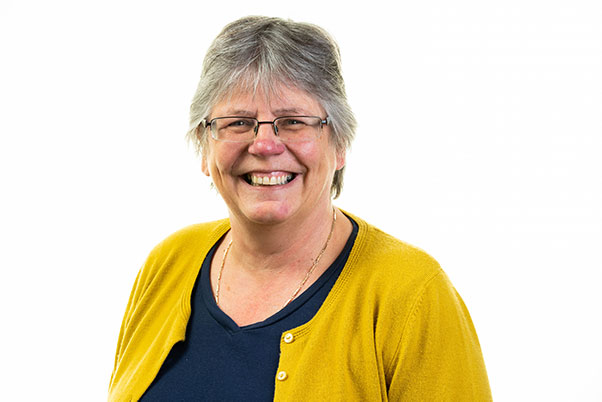 Karon Brown – Head of Governance and Quality
I qualified as a Nurse in 1979 and enjoyed a rewarding career, always focusing on reducing barriers to care and improving services for those who have been disadvantaged. My experience goes from midwifery, school health, sexual health services, young persons' services, Youth Offending and to HMP establishments. I joined Delphi 2011 and enjoy the fast pace, teamwork and autonomy.
I am driven to improve services for clients and encourage our staff to be the best they can be. I am passionate about our clients and work hard to be a part of reducing deaths in Blackpool and improving services for families of those dependant on substances, especially those in local authority children's services.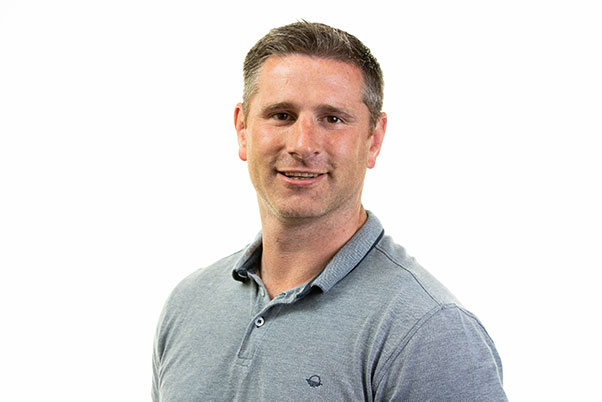 Colin Fearns – Head of Medicines Management
I qualified as a Pharmacist from John Moores University in 2000 and I worked across community and hospital sectors until 2005 when I joined the Prison Pharmacy sector. As a pharmacist working within a prison, I developed a special interest in mental health and drug/alcohol dependency and gained my Non-Medical Prescribing qualification in 2009.
I joined Delphi in May 2013 as I was keen to become part of a company with strong values and a vision for the future with patient care at its centre. Within my role, I am not only able to assess clients on a daily basis either in community, prison or In-Patient setting, but also able to shape policy and protocols within Delphi to promote innovative and patient-centred treatment pathways.
My main passion is to help remove judgement and stigma from society about our client group, by developing an environment of Empathy and Compassion that will empower people to strive to be the best possible versions of themselves.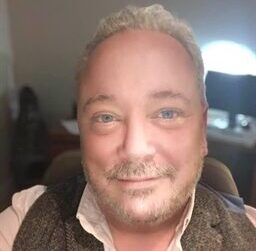 Julian Coxon – Head of Clinical Services
I'm a Registered General and Mental Health Nurse and V300 Independent Nurse Prescriber with 30 years of experience of nursing in the NHS, private and third sector organisations.
I have worked as a Nurse, Non- Medical Prescriber and Clinical Services Manager in settings such as A&E, mental health in-patient, residential detoxification and rehabilitation, prison and community services.
My passion is providing excellence in care and my personal values are fairness and justice, I'm inspired by promoting inclusive and non-discriminatory access to health and social care for all.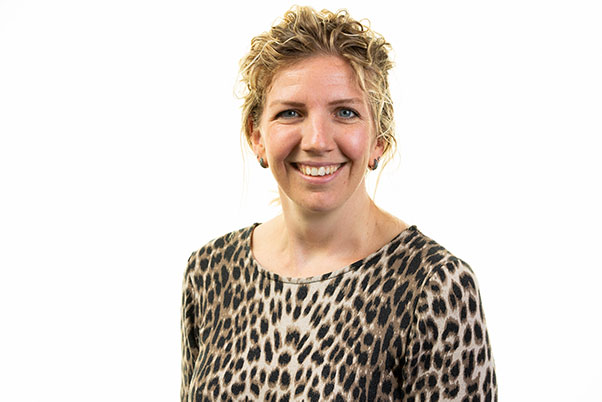 Claire Illingworth – Head of Prisons and Psychosocial Interventions
I have extensive prison substance misuse experience starting my career as a volunteer in a young offenders institute in 2003 while studying at University. I have progressed my knowledge gaining experiences in a variety of prison, hospital and more recently community settings.
I value the empowerment of clients and act as an advocate for staff development recognising this leads to strong service delivery. I am driven to give clients a voice in feeding back and representing services from personal experiences.
In true psychosocial style, I believe in social prescribing and a holistic approach to wellbeing. Every day is what you make it and we can support clients it making this experience positive.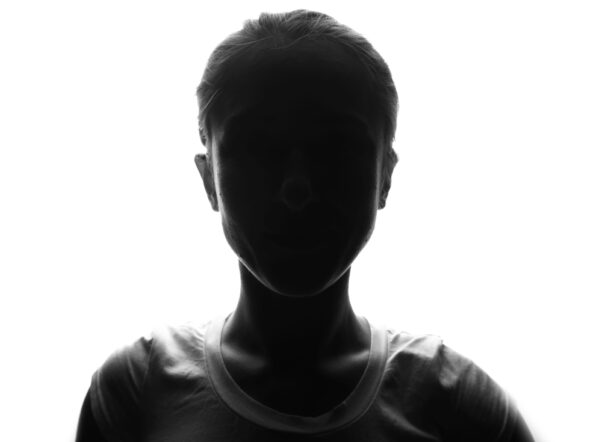 Dr Abida Mohamed – Clinical Lead
After qualifying as a doctor in 2001, I completed my medical internship and trained in the field of psychiatry and now work as a GP in Lancashire. My qualifications consist of a diploma in mental health from CMSA, an MSc Psychiatry from the University of Manchester and am currently pursuing an MSc in Clinical practice and Medical education through UCLan. I have worked extensively in the field of psychiatry with all age groups and in all sub-specialities, as well as working with dual diagnosis patients.
In 2013 I changed my career path to General Practice and obtained my MRCGP in 2018. During this time, I maintained an interest in treating patients with alcohol and substance misuse. I have embarked on added training through the RCGP and am working towards a GP with a specialist interest in addiction medicine.
The years of experience in different fields of medicine which include mental health as well as sexual health – allows me to adapt easily to new and difficult situations and understand the complex needs of our patients. The experience gained as a GP and in psychiatry facilitates a holistic approach to all patients through individualised patient-centred care.
I initially worked for Delphi as a prescriber and was drawn to the good, strong values practiced by each member Delphi- for this reason, I have decided to adopt a broader role.
Training and education are essential to improve clinical expertise and ensure patient safety. Part of my role is to oversee the training of medical students during their placement with us, and to develop Delphi as a leader in clinical and educational excellence amongst substance misuse services.
Health and wellbeing are vital to any community and I strongly believe that health care should be equal, accessible, and sustainable.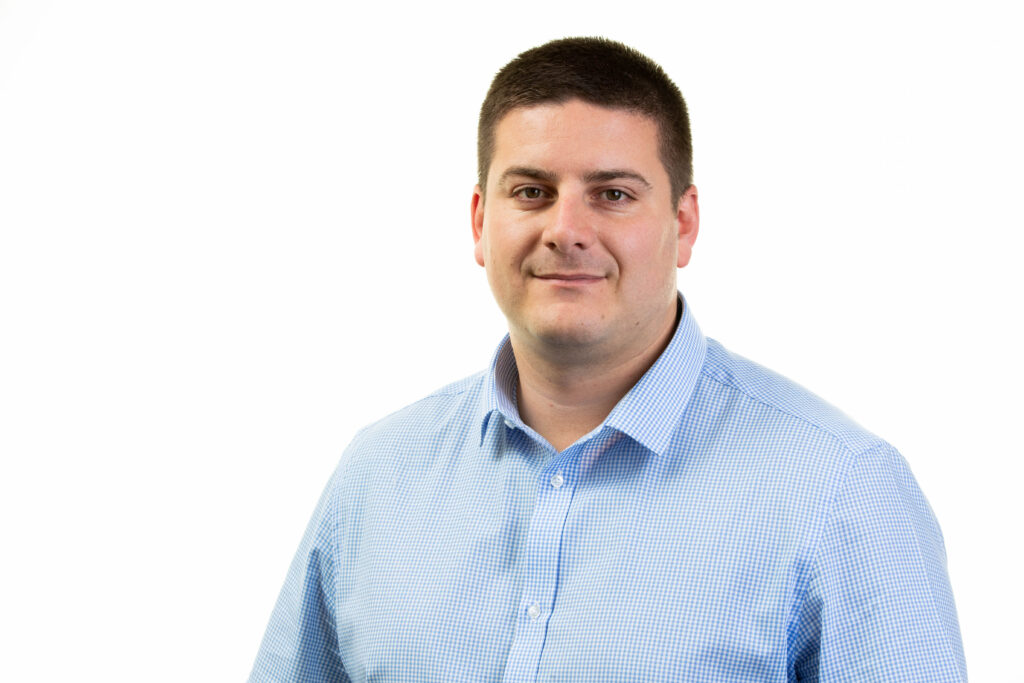 Louis Wild – Service Manager (HMP Manchester and HMP Buckley Hall)
I strive to deliver the highest levels of support via Interventions both clinically and Psychosocially driving my services to be innovators of new ways of delivery as well as maintaining and sharing best practices in line with governance.
I have 13 years Prisons experience in various roles seeing thousands of clients engage within our services over these years, but none compare to working within Delphi, our person-centred approach to recovery is second to none and the outcomes speak for themselves which is what drives me to be the best I can be for my services.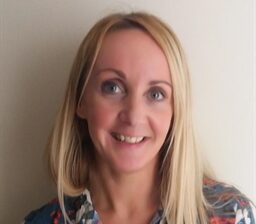 Lyndsey Davies – Service Manager (The Pavilion)
I qualified as a mental health Nurse in 2000 and following a short spell in acute Psychiatry, I found my passion within substance misuse. I have been fortunate to work in many different roles within this field from Project development & implementation to operational management and practice as an independent prescriber.
My career path with Delphi began in 2013, I reciprocate their person-centred values and to be part of an organisation that cares with a strong culture of support and encouragement is refreshing.
My motivation is about caring for people and helping them become the best that they can be.
Everyday gives me the opportunity of a new challenge and I feel privileged to play a part in the recovery journey of each of our patients and to lead a hardworking and passionate team.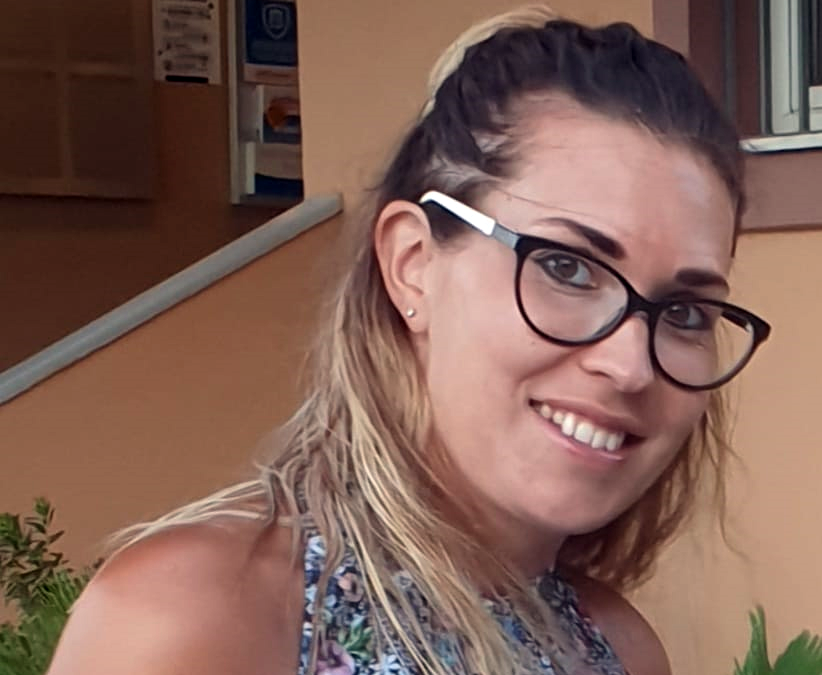 Kate Cookson – Service Manager (HMP Garth and HMP Wymott)
I started working within the drug services after making the decision that I didn't want to become a police officer (during a police and criminal investigation degree).
I looked for volunteer opportunities within the prison estate and luckily, something came up. I was given a brilliant opportunity to volunteer for a drug service within HMP Kennet. I then gained a permanent full-time position at HMP Liverpool gaining a long list of skills and knowledge from a fast-paced local establishment.
I then moved to HMP Garth where I have been for 8 years working within the team, securing different management opportunities, supporting us all to deliver the best service we could. In April 2020 we tupeed over to Delphi medical where I became the Integrated Service Manager across Garth and Wymott, continuing to gain experience from a new prison setting and supporting 2 amazing teams into the best North West DARS team around.
My passions are socialising with others and surrounding myself with like-minded people trying to get the best outcome and supporting people. My children drive me every day to strive for the best for them and for myself so they will be forever proud of me.