We provide drug and alcohol treatment in a number of prisons across the North West. The support we offer is a Connect, Dependence, Freedom model which sees clients progress through the service.
The support we provide helps prisoners commit to living a life free from dependency, helping reduce further offending when they reach the end of their sentence.
Our dedicated teams deliver a range of different support programmes and treatment pathways, and our services have been highly praised by the HM Inspectorate of Prisons (HMIP).
Support we deliver includes:
Psychosocial interventions
Clinical treatment options
1-1 sessions
Group work
Self help
Social prescribing
Blood borne virus screening
Pre-release support.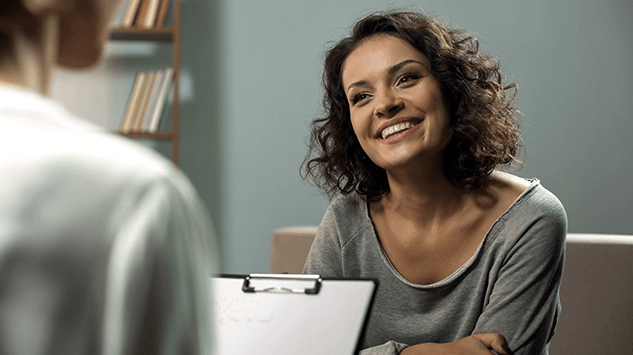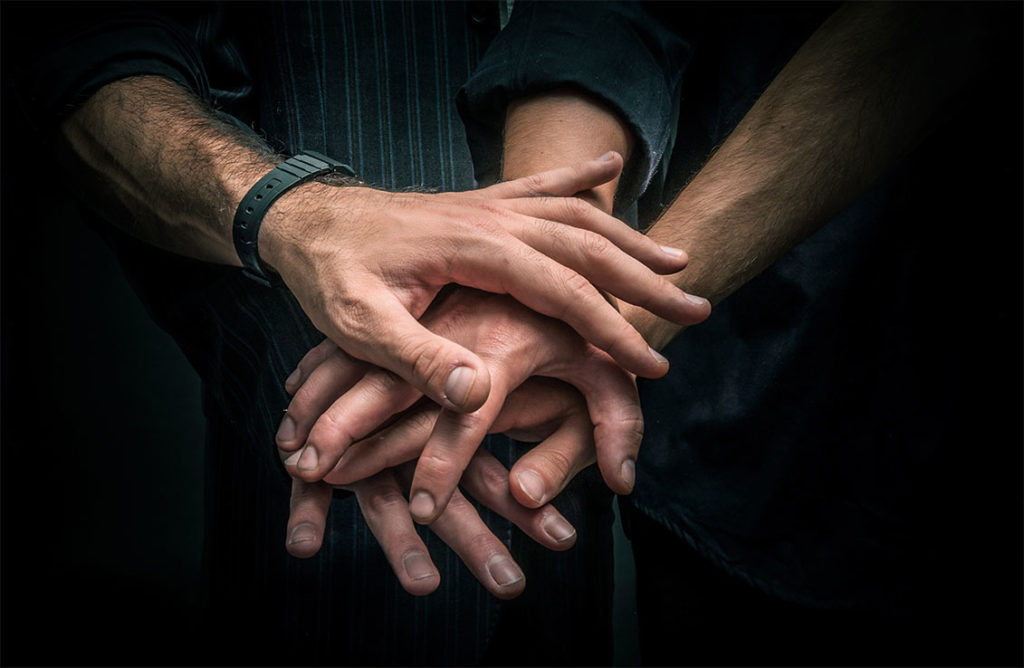 DARS
DARS is a confidential service providing support to adult offenders dealing with drug and alcohol addiction, alongside their family and friends.
DARS gives prisoners access to a range of life-saving support programmes, as well as offering confidential help and advice. Clients can access DARS at any point throughout their sentence – this can be via a self-referral, an internal link, or a referral from an external service.
We currently provide support in the following prisons:
HMP Buckley Hall
HMP Manchester
HMP Garth
HMP Wymott