Rethink detox
Introducing a private community-based alcohol detox service based in Lancaster.
When it comes to treating alcohol dependence, we understand that everyone's circumstances are different and therefore need a tailored response.
Dependence is diagnosed when your pattern of alcohol use becomes problematic and causes significant distress. It can range from mild to severe, depending on your symptoms.
The detox and care you require will depend on your levels of consumption and the severity of withdrawal symptoms.
Detox that doesn't hold you back
We believe detox should help you move forward and that support should be there when you need it.
Our private community detox allows you to receive the help you need with minimal impact on your daily life.
You can attend The Pavilion in Lancaster to be seen in a confidential environment or, we can commence the assessment over the phone or Skype.
Your Rethink Detox care plan and venue are directed by you – when you are ready.
Call us on: 01524 39375
Email us at: enquiries@delphipavilion.co.uk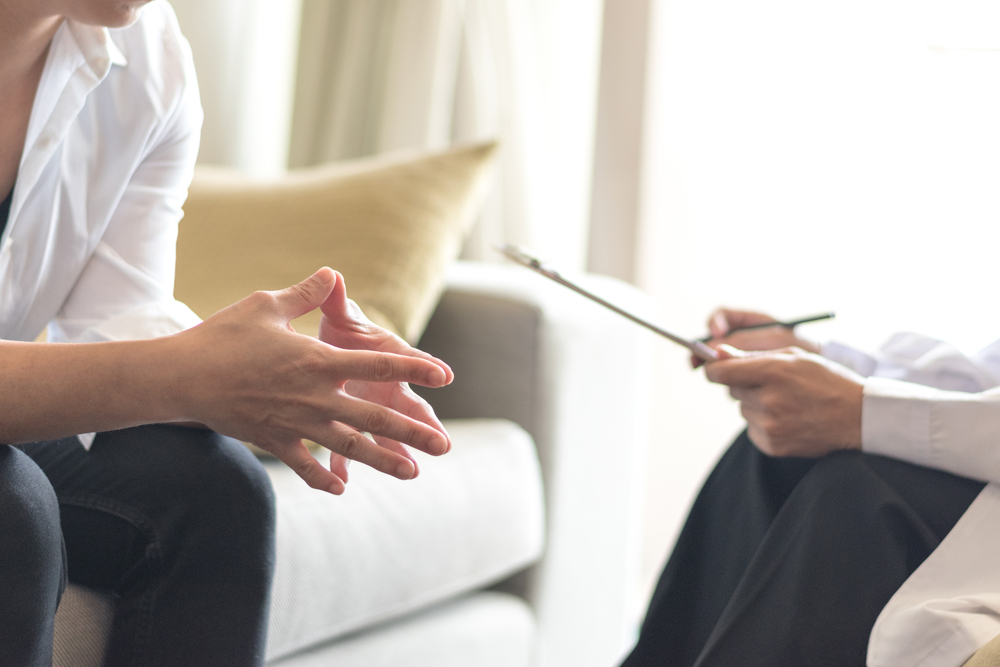 Basic detox package £795
Tailor your treatment with  a range of additional services.
Flexible payment plans available – enquire for further details.
Rethink Detox is designed to offer:
Medically assisted withdrawal – a process in which your physical and mental health is monitored while you're provided with medications and psychosocial support to relieve physical and psychological withdrawal symptoms.
Less disruption to daily life
Reduced risk of relapse
Clinical and therapeutic support to guide you through detox and on the road to recovery.
From dependence to freedom – a life worth living
Regardless of the duration of dependence, the moment you stop drinking you will begin to see results. The frontal lobe begins to repair itself providing enhanced critical thinking, decision making, and impulse control. Next, dopamine receptors in your brain will return to normal, making room for new enjoyable activities in your life and increasing your motivation to maintain a healthy lifestyle. Eliminating alcohol will normalise your serotonin production, the chemical responsible for feelings of happiness.
Finally, you will learn to adopt new skills and habits.
You can find time to take up new hobbies, gain more knowledge for work, and meet new people.