Addiction Detox - Private Treatment
Discover our flexible approach to addiction detox and rehabilitation
How we can help
We provide flexible solutions that help you achieve genuine recovery from your addiction.
Tailored treatment options
Accessible payment plans
Full aftercare and support package
Flexible support & minimal disruption to daily life
Full clinical and therapeutic assessment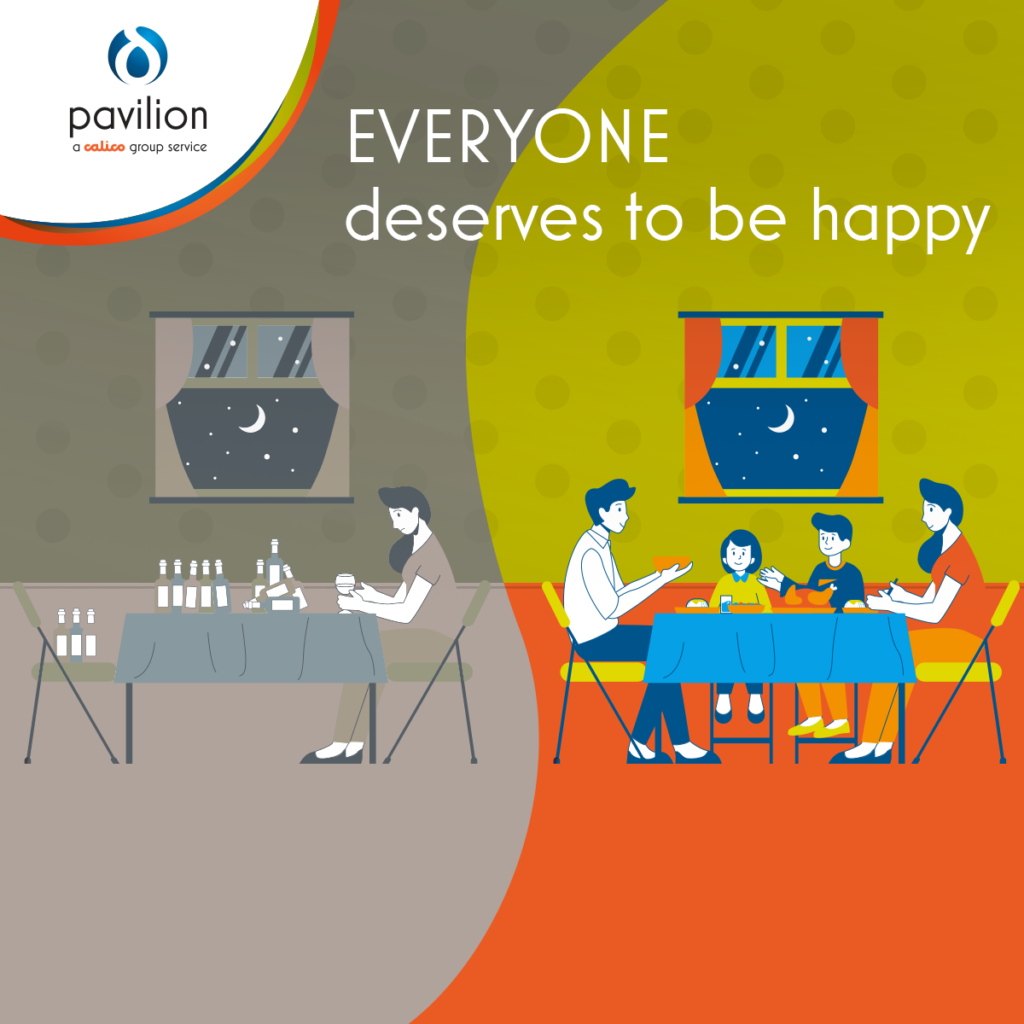 Available treatments
Your treatment plan is tailored and can include a number of treatments and services.
Assessment and treatment with presciber
All medications
Pavilion visits (up to 4 depending on choice/need)
Telephone support
Attending for therapy
Home visits instead of clinic visit (Lancaster)
Overnight accommodation, food and care
1:1 support
Group work
Day detox
Additional support for partner/relative
Why choose the pavilion?
Flexible
Outpatient Addiction Detox offers a flexible treatment plan, making it ideal for those with existing commitments such as work, childcare or business.
Affordable
With flexible payment options and tailored support packages, Outpatient Addiction Detox is suitable for those with limited budgets.
Local
This service is ideal for anyone able to commute to The Pavilion, our Lancaster-based treatment center.
How long will it take?
While individual requirements can vary, the core programme takes just 7 days to complete.
How much will it cost?
The core package starts at £795. Treatment is tailored & flexible payment plans are available.
Please note that this page is monitored regularly but messages to it are not instant. If you or someone you know is in crisis, you can access more immediate NHS services here, or call 999 in the case of an emergency.