Detox from Alcohol & Drug addiction
The Pavilion is a drug and alcohol detox specialist centre. Detox is the first step into abstinence from drugs or alcohol and can be a daunting step for patients.
Detox is the process in which someone who has a dependency on a substance, or substances, rids the body of that toxic element. It is considered a key element in the journey to freedom from addiction.
The Pavilion provides a safe and effective in-patient detox from both drugs and alcohol through medically assisted withdrawal.
Single and multiple detoxification services are available for the following substances:
Illicit drugs (opiate and non-opiate based)
Alcohol
Psychoactive substances
Over the counter medication
Prescription medication
For more details on our wide range of drug and alcohol addiction treatments, call 01524 39375.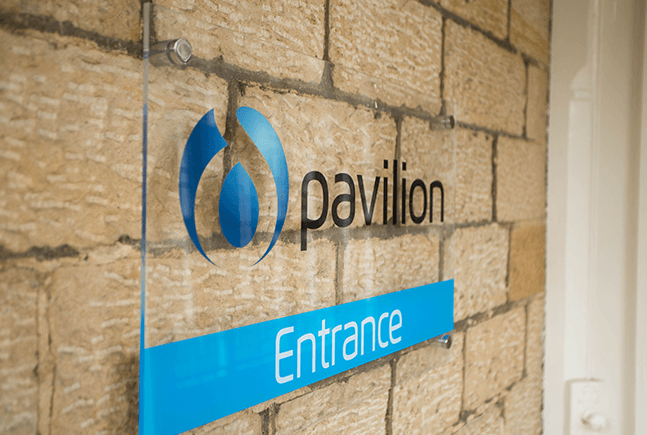 What should you expect from detox at The Pavilion?
"Just to say once again, thanks for everything. I could not have had better care, compassion and commitment from every one of the staff. In my opinion they go above and beyond what is expected of them. Absolutely fabulous in every way, I enjoyed the experience very, very much"
The Pavilion has an outstanding reputation for being one of the leading providers of recovery focused clinical drug and alcohol treatment.
Our focus is on ensuring we provide excellent clinical provision as part of a recovery pathway which supports and facilitates our patients to engage in genuine recovery.
We have extensive expertise and experience in delivering effective clinical interventions across in patient, community and custodial settings. Our interventions are delivered by skilled and experienced Doctors, Non-medical Prescribers, Nurses and Support Workers, who work as a multi-disciplinary team around each individual to deliver the most appropriate intervention according to need and complexity.
The Pavilion is not just a detox but a wellbeing centre also. Our complimentary psychosocial programme includes:
Cognitive-behavioural therapy
Coping skills training
Relapse prevention therapy
Motivational interventions
Contingency management
Community reinforcement approaches
Family approaches