Therapy for addiction
The therapeutic group work sessions cover a diverse range of dependency related topics including:
The effects of substance misuse
Health and wellbeing
Stress and anxiety management
Triggers
Relapse prevention
Anger management
Rebuilding relationships
Confidence and self-esteem
Self-awareness and decision making
Psychosocial interventions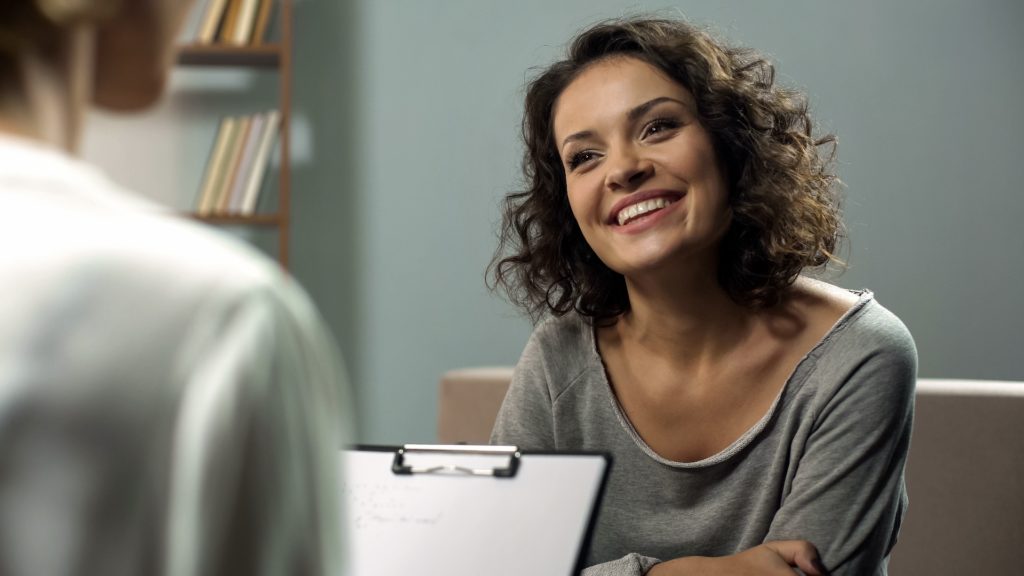 Drug and alcohol therapy treatments at The Pavilion – what's involved?
Our psycho-educational and therapeutic programme offers a selection of dependency-related topics that encourage individuals to take ownership and responsibility for their substance misuse, identify the changes they need to make to sustain their recovery.
All therapy sessions take place in a confidential and safe environment,
where therapists are on hand to provide a non-judgemental space for
patients, and are an integral part of the recovery journey.
All of our patients have access to complimentary therapies such as meditation and mindfulness use of aromatherapy, creative and expressive art therapy.
When not in group or one-to-one sessions, patients have access to our fully equipped on-site gym to help promote physical and mental wellbeing, as well as stunning communal gardens, TV lounges healthy and nutritional meals provided by our on-site chef.
How does Therapy assist in recovery?
Detox alone will not lead to lasting change and it is just the first step in an addiction treatment plan. By introducing therapy early on in the recovery process, we can help address the underlying issues that may have caused or contributed to addictive behaviours. Many individuals addicted think that they can get sober by detox alone. Treatment goes much farther than refraining from drinking/using; it's about discovering underlying causes of addiction and confronting them. Without addressing the reasons why a person seeks to drink and or use drugs increases the risk of relapse.
Detox without therapy can also increase risk in terms of overdose and/or physical damage. Should a patient not engage with therapy then they are at high risk of relapse- as above- and for example an opiate patient their tolerance will be low- when leaving a detox and therefore their overdose risk- High.
Many times people start using drugs and alcohol to mask psychological issues or trauma that they are not yet ready to deal with. Bringing those issues to light may be difficult, painful and dangerous and lead to relapse if therapy is not offered jointly and/or aftercare.
Our main goal in introducing therapies early on is to empower y our patients with knowledge, support and strategies to beat their addiction and truly heal their whole self—body, mind, and spirit.