Admissions to The Pavilion – drug and alcohol addiction treatment
The Pavilion accommodates patients with addiction to all substances; for a friendly, professional and discreet conversation with one of our experts, get in touch today.
We understand that each patient's individual situation is different. On arrival all of our patients are welcomed and supported to complete a person centred assessment and induction. This allows them to familiarise themselves with the unit, our team and their peers and determines their personalised plan; ensuring that all of their needs are explored, understood and included.
A personal detox programme
A personal detox programme is created to address the needs of the patient, and is closely monitored, reviewed, and modified throughout their stay.
The Nursing Team is on duty 24 hours a day to support patients and monitor any changes in physical health during detox.
For more information, please contact the Admissions Team on 01524 39375 or email enquiries@delphipavilion.co.uk (7 days a week, 9:00am – 9:00pm)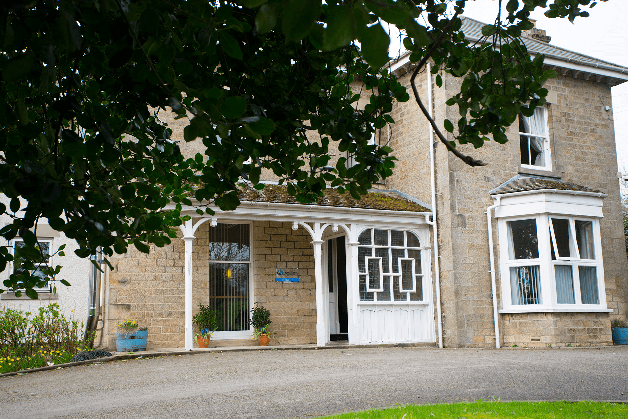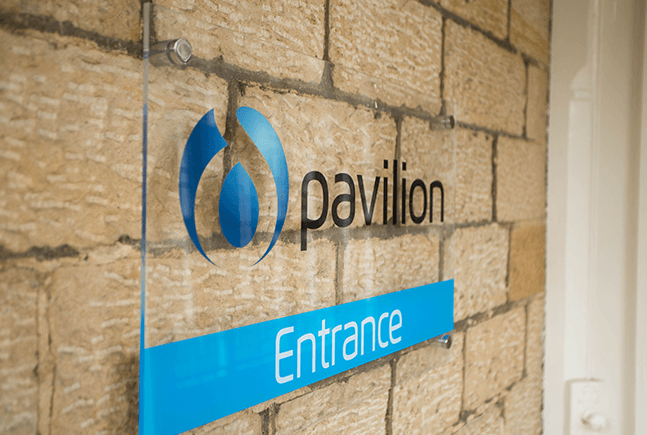 Same day admissions for drug and alcohol addiction treatment
Same day admissions are available, subject to assessment and bed availability.
Drug and alcohol addiction - Local Authority Admission
We work closely with a number of Local Authorities and are on the preferred provider frameworks in Lancashire, Blackpool, Manchester, Isle of Man, Blackburn with Darwen, Hartlepool, Leeds and Wiltshire.
Patients from these areas are able to access fully funded detox places via their local community service provider.